Wearable Technology for the aging brain
Intellihat® is a consumer health device designed to slow the effects of cognitive decline due to natural aging.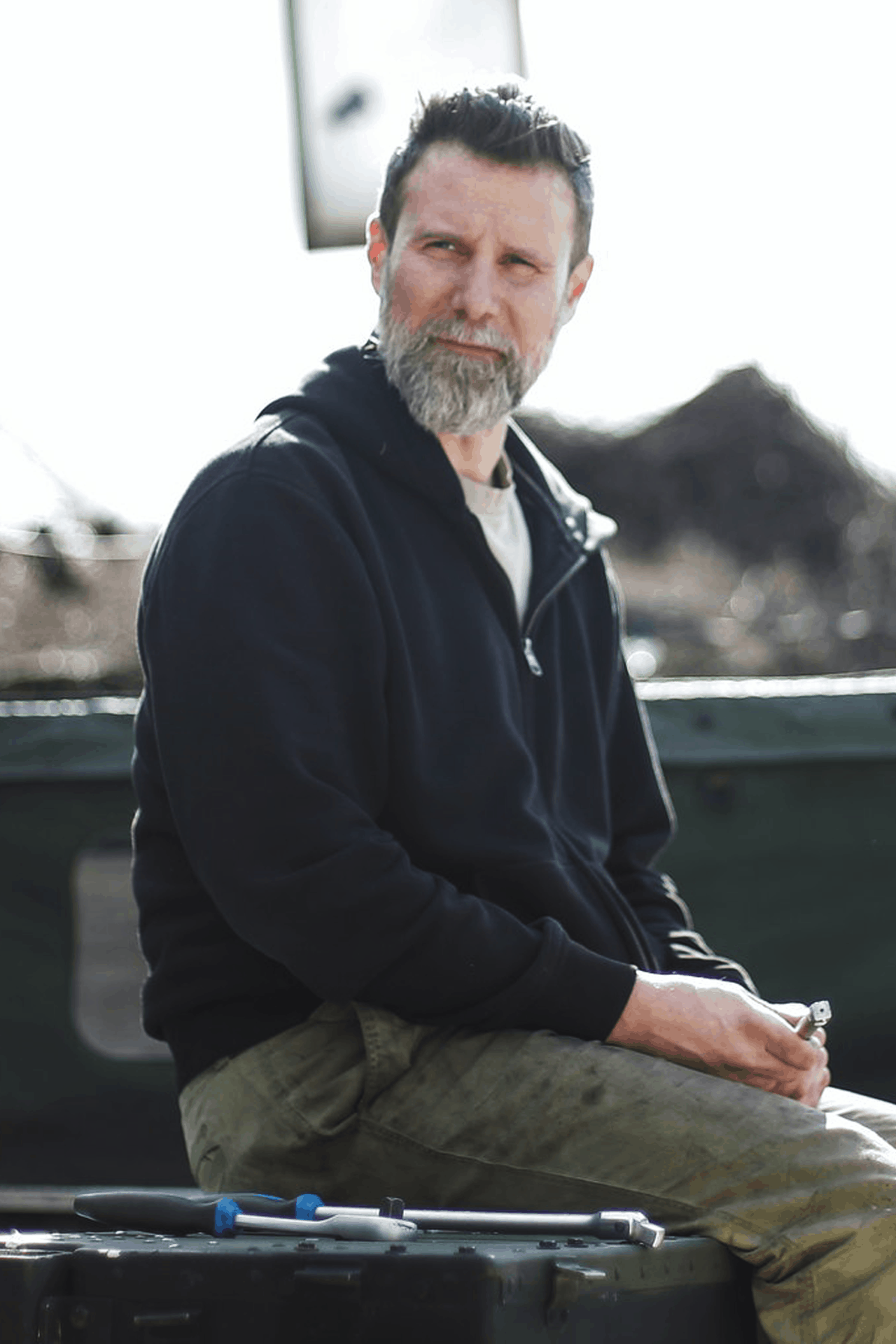 Cognitive decline can start as early as age 30 but people can decrease the effects by a large margin if treated early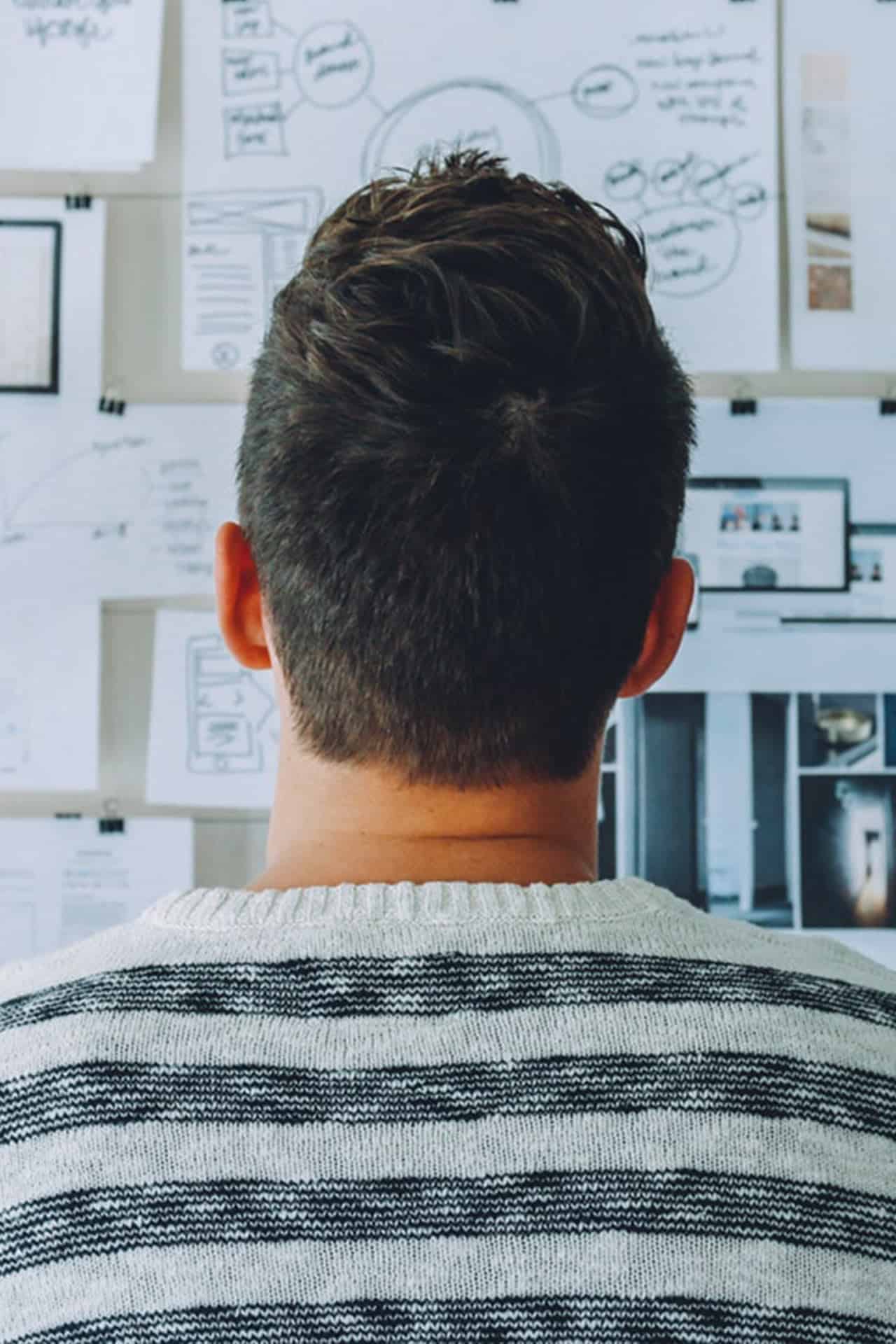 people with cognitive decline
People experiencing symptoms and losses of normal brain functions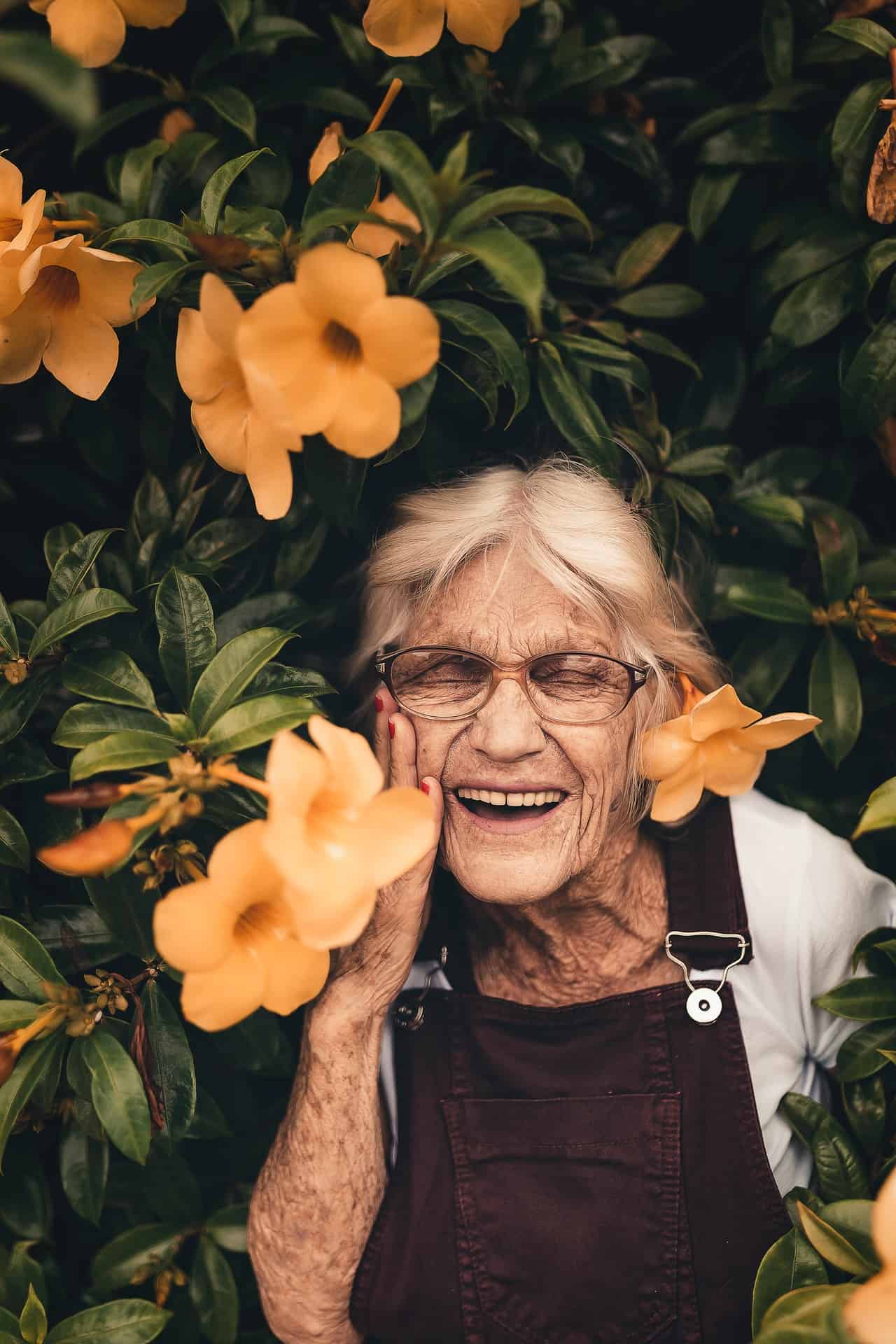 The older you or your loved ones are, the more Intellihat may be able to help you or them
"I have been working on Intellihat for over ten years because cognitive decline is a major problem with aging. Intellihat combines the best information over the last decade in a comfortable, discrete, and fashionable design."
Jeffrey E. Arle M.D Ph.D CO-FOUNDER
high end functions that make your life easy!
intellihat specifications

stimulation contacts
Specially designed electrodes to gently deliver stimulation to the brain
high performance microchip
Safe, sophisticated and reliable waveform automator

li-polymer battery
Efficient and long-lasting rechargeable battery discretely placed in the brim
Magnetic Charger
Easy and convenient charging for the device

high quality material
Lightweight and superior quality sports cap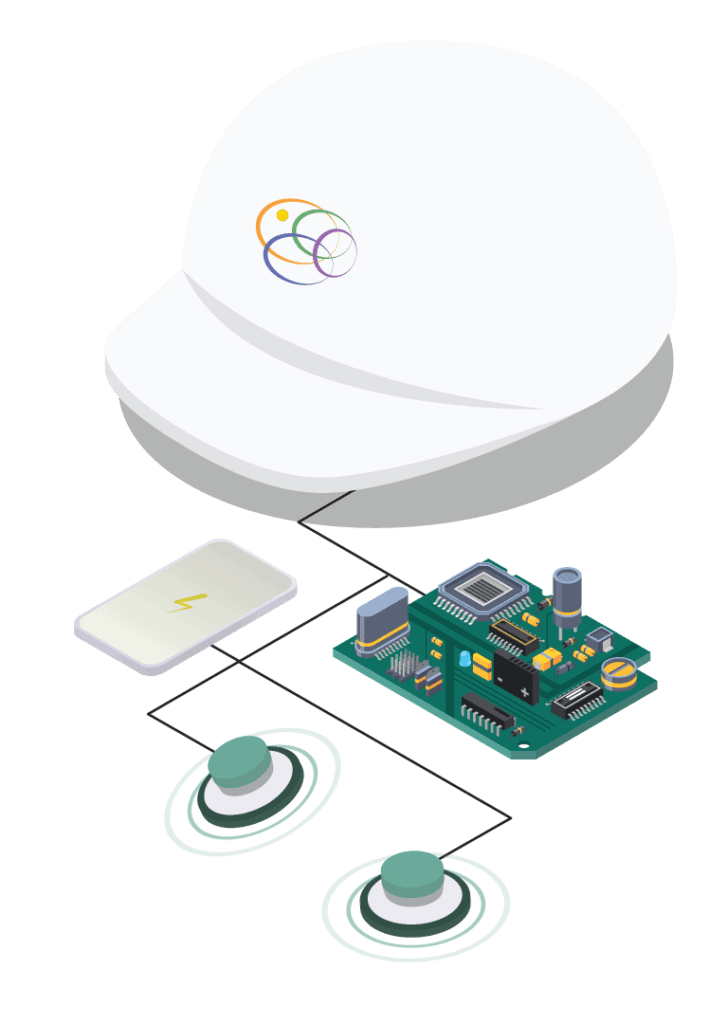 People affected by cognitive decline today
people projected to be affected by 2030
The natural process where mental processes including working memory, visual attention, and reasoning – decline over time. Although cognitive decline can begin as early as age 30, most people begin to notice significant symptoms once they turn 50 years old. Unfortunately, there is no known pharmaceutical or other medical solution to reverse or even slow the rate of age-related cognitive decline. Until now!
The people behind intellihat
Intellihat was founded by two pioneers in the field of neuromodulation, Jeffrey E. Arle, M.D., Ph.D. and Jay L. Shils, Ph.D. Neuromodulation is the use of mild electric fields to stimulate the nervous system.  In addition to authoring over 150 research papers, Dr. Arle and Dr. Shils are the editors and contributing authors to Essential Neuromodulation, Innovative Neuromodulation, Neuromodulation Casebook.
Are you ready to improve your health today?
If you have any questions don't hesitate to give us a call or email our office.